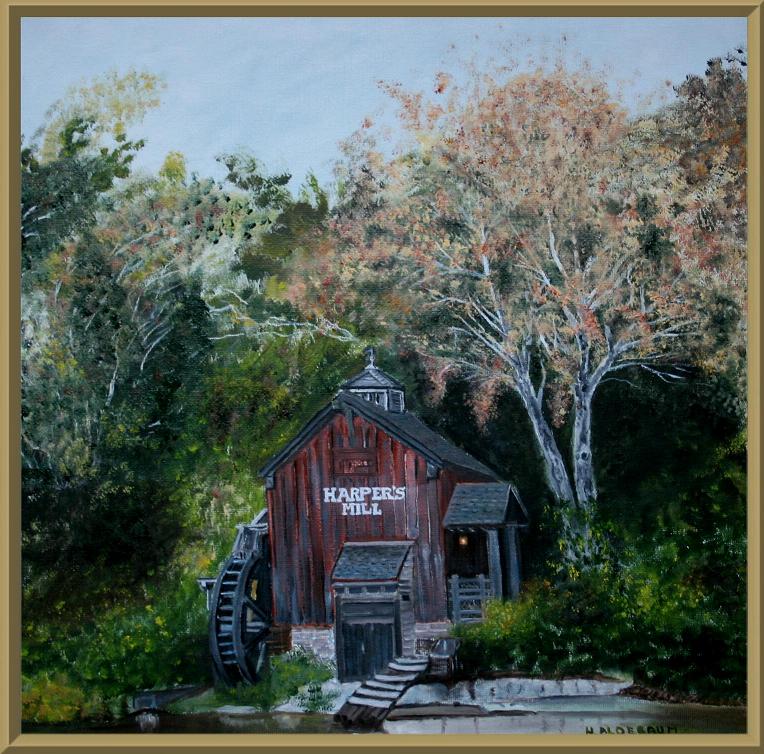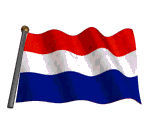 Tom Sawyer Island
Magic Kingdom - Frontierland
Harper's Mill >>> Magic Kingdom - Orlando - Florida - USA .
Oil Paint 2009-09-22
I visite this park of Walt Disney at 2008-12-02
Tom Sawyer Island is a lushly-landscaped outdoor playground in Frontierland at Magic Kingdom Theme Park where children of all ages can relive the rustic 19th-century adventures depicted in the novels of Mark Twain.

The wooded island is surrounded by the pastoral Rivers of America, and the only way to reach the island is aboard a raft that docks at Tom's Landing near Big Thunder Mountain Railroad.

Sail across the river to romp through dense forests, forge rugged trails, cross swinging suspension bridges, explore mysterious caves, take shelter in a frontier fort built from unfinished timber and embark on mischievous, playful adventures—just like Tom Sawyer and Huckleberry Finn.

Discover hidden treasures for those who care to do a little exploring; highlights include the mysterious jewels hidden deep in the dark caves, the creaky waterwheel at Harper's Mill, the bouncy barrel bridge and Fort Langhorn with its twisting escape tunnel.

Tom Sawyer Island closes at dusk. Be sure to check the daily schedule for the exact closing time.